OUR HISTORY
Sri Ganesh Constructions is one of the most respected global engineering, construction, and project management companies. Together with our customers, We deliver landmark projects that create long-term progress and economic growth..
Best Architects & Building Contractors in Chennai
Sri Ganesh Constructions, an established construction firm, comprising Civil Engineers, Licensed Architects, Visualisers, Designers, Structural Engineers, Procurement and Project Management Experts. With over 25+ Years of Experience, we have provided high quality construction services in Chennai and surroundings.
Sri Ganesh Constructions is one of the Best Construction Companies comprising the Best Architects in Chennai and Top 10 Civil construction companies in Chennai specializing in best residential architectural designs and construction of contemporary architecture from luxury villas to luxury beach houses. Sri Ganesh Constructions is also very well versed in Commercial Construction in Chennai.
OUR MISSION
Our Whole hearted mission is to create Quality buildings for the future society which can withstand all the environmental changes.
40+
WATERPROOFING PROJECTS
10+
PROFESSIONALS EXPERTS
OUR TEAM
"Individual commitment to a group effort—that is what makes a team work, a company work, a society work, a civilisation work."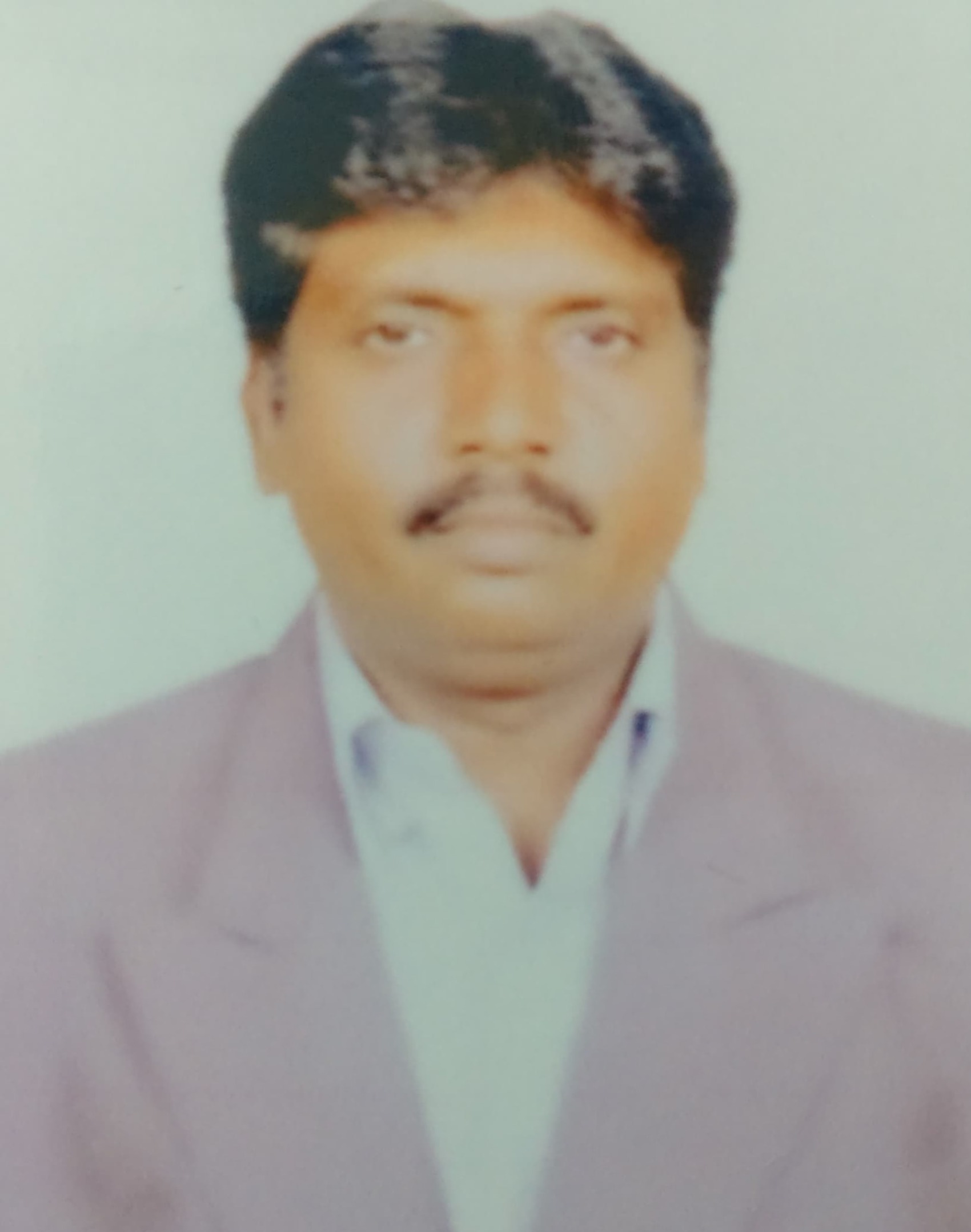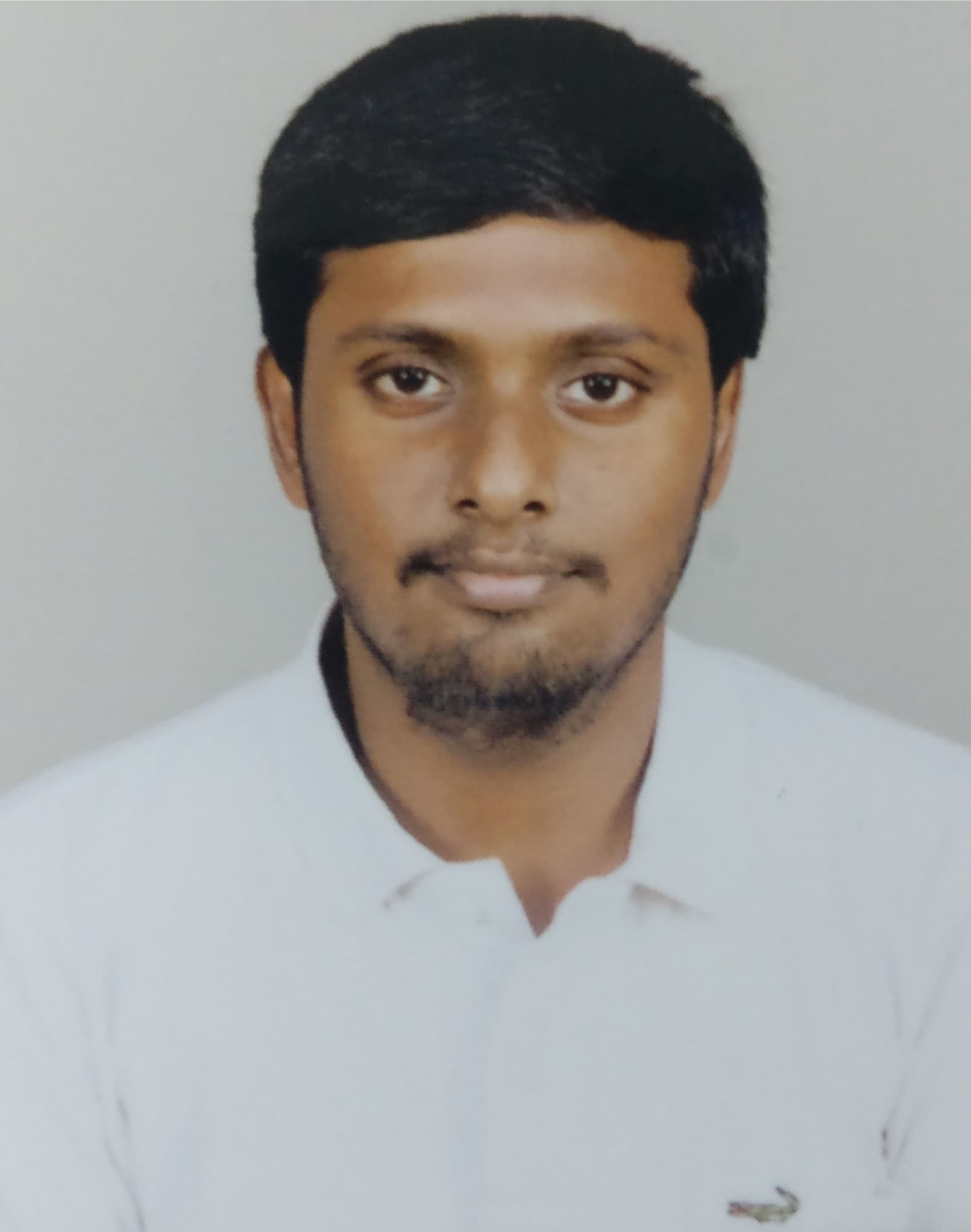 Mr. Sudharsan S
Managing Director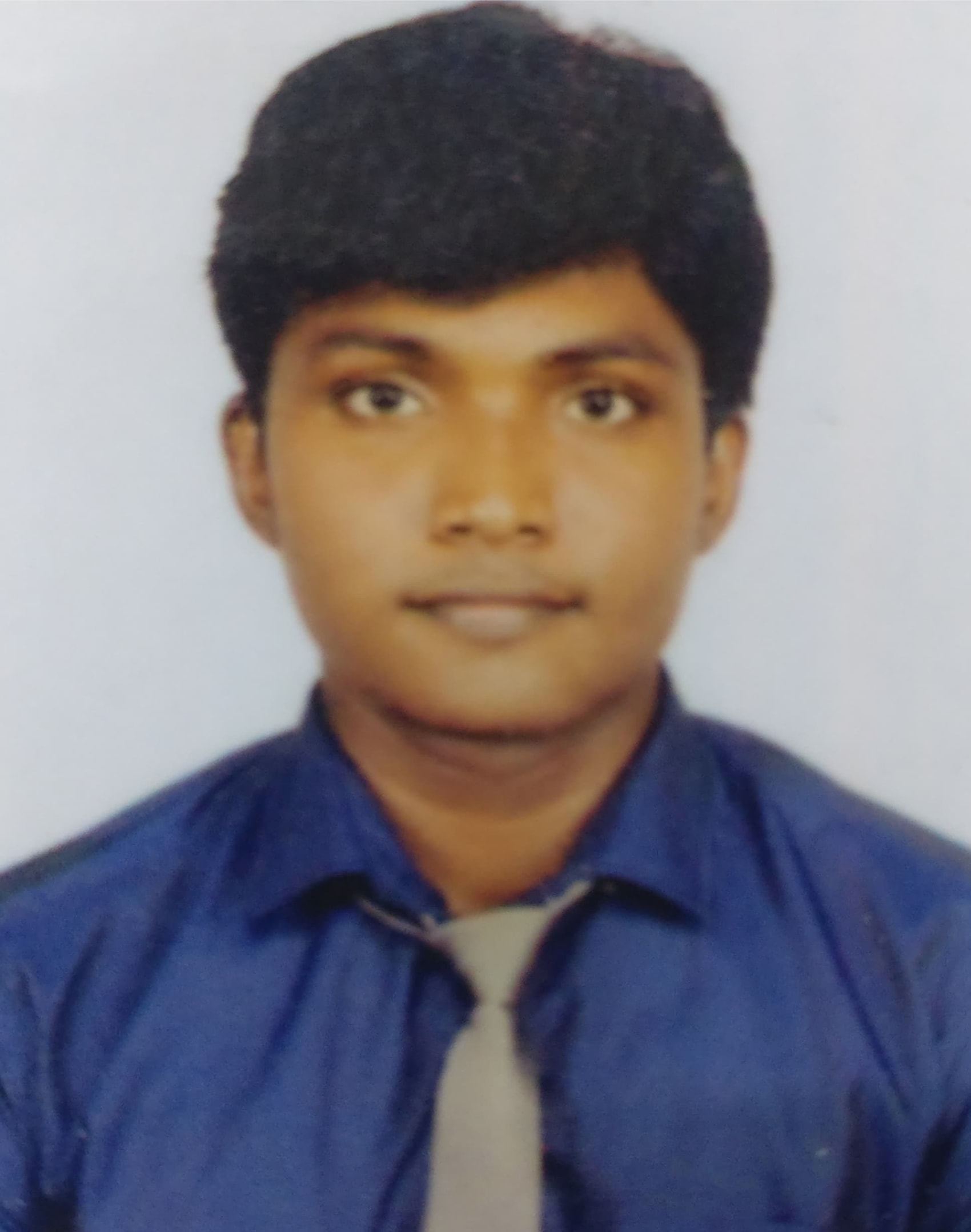 Mr. Suganthan S
Interior Designer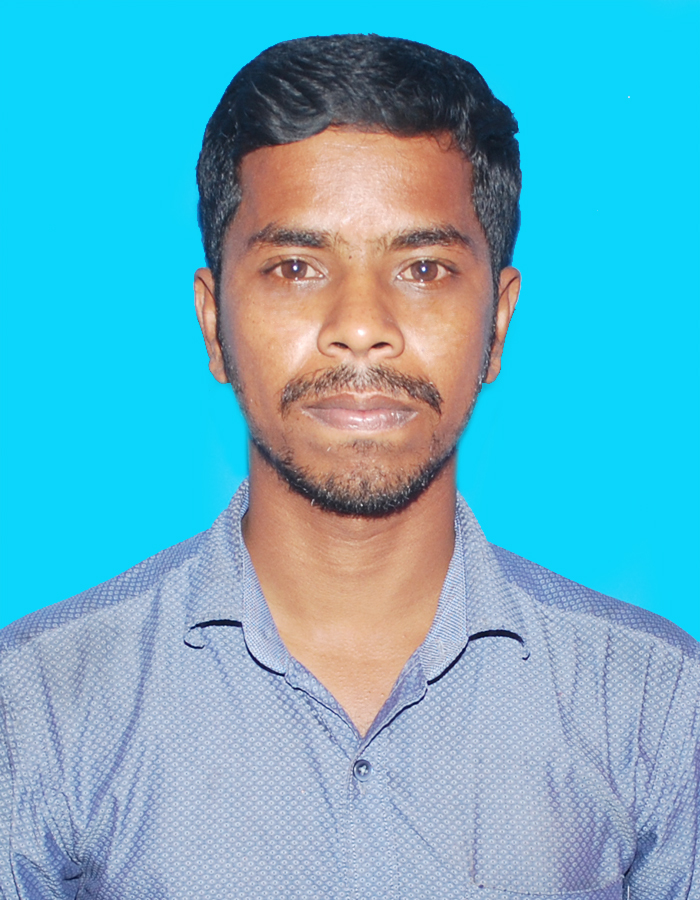 Mr. Masilamani
Site Engineer
Mr. Karthik
Site Engineer